Home
Track day experiences in your favourite movie cars!!!
Car Chase Heroes gives you the chance to take to the track in your favourite on screen heroes.
Choose from our fleet of iconic Movie and classic American Muscle cars to blast around various track locations across the UK.
Please take a look around our site and if you have any questions or special requirements please just get in touch.
Blind corners, elevation changes and fast straights, Lydden Hill is a lot of fun! https://t.co/hsuH79lk2E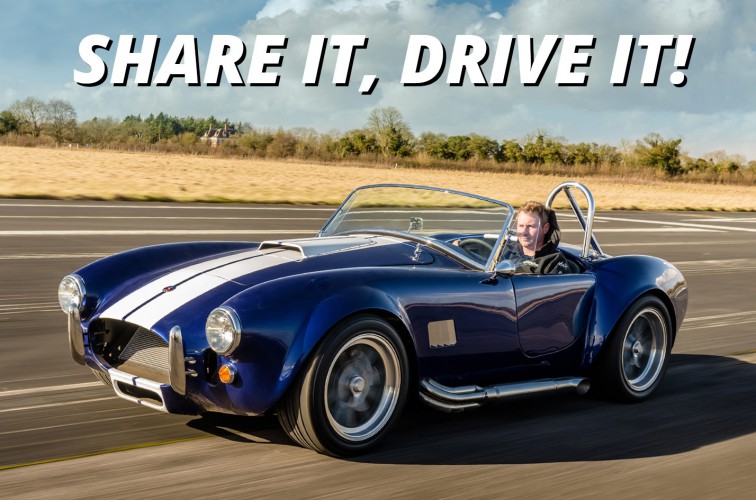 Mk1 Escort drive just £29!
Special offer for the Fast & Furious Mk1 Escort experience just £29! RRP £99! Available until 26th February 2018. Type promo code: SPCERS into the voucher box!