Experiences
Driving Experience Day Packages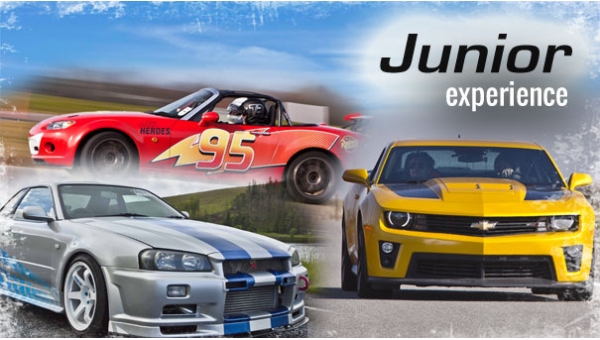 Junior Movie Car
Children from the age of 10 years old are given the opportunity to drive some of their favourite on screen heroes. This package gives you the opportunity to choose two cars for three laps each. Cars include Bumblebee, Nissan Skyline, Toyota Supra and Mazda MX5 Race Car. Our expert, fully qualified instructors will ensure the driver has a thrilling, safe experience that they are sure to always remember!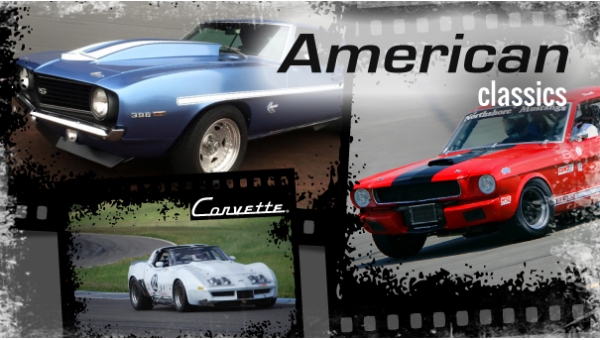 American Classics
These animals take some serious driving but our expert instructors will make sure you get the maximum enjoyment out of driving such rare, fast machines. 9 unforgettable laps!
Movie Stars
This is your chance to drive some of the most famous Movie cars in the World! Take your pick of three cars from our impressive fleet and take them for three thrilling laps each. Whether you are looking to push them to the limit or enjoy cruising around one of our tracks we are sure it will be a day to remember.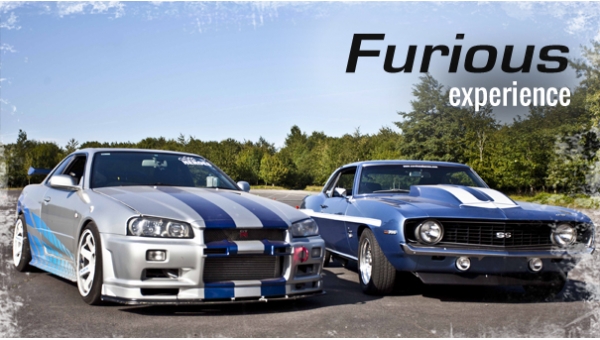 Fast and Furious
2 cars, 3 laps each. Drive our thunderous Camaro SS and R34 Skyline from the Fast and Furious films. 6 laps in two awesome cars!