Race Track Tuition | Special Offers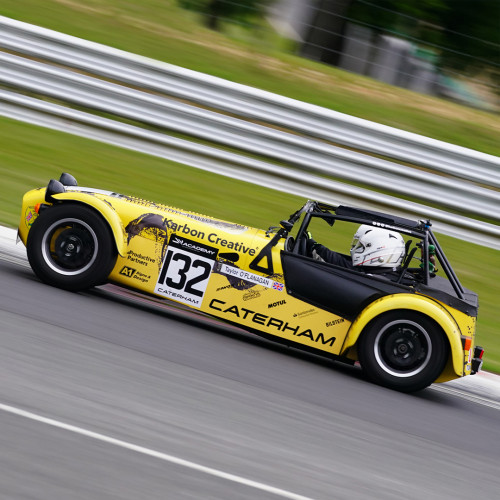 Track Tuition offers an introduction to driving on a race track, where you learn the techniques needed to improve lap times as well as making you a safer, more competent driver. This gift voucher includes half a day of 1-2-1 tuition with an experienced racing driver!
Full Licence Holders Only - Weekday Voucher *Terms and conditions apply.
Make sure you add any extras to enhance your experience.