80's Hot Hatch Experience | Special Offers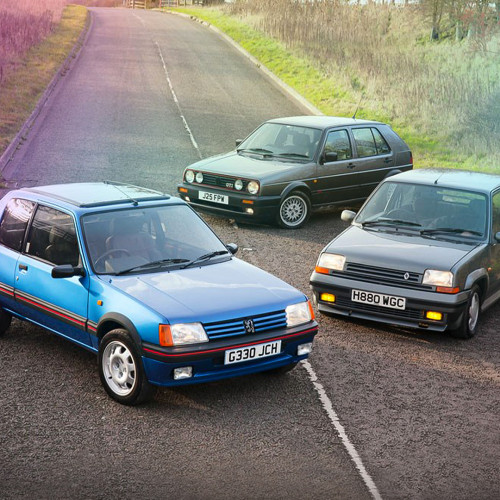 The 80's - Birth of the Hot Hatch! This Gift Voucher allows the lucky driver to choose from 3 of these icons for a three-mile blast around one of our circuits! Choose from the MK1 Golf GTi, Peugeot 205 GTI and Mini Cooper S.
Full Licence Holders Only - Weekday Voucher *Terms and conditions apply.
Make sure you add any extras to enhance your experience.
80's Hot Hatch Experience
£25