The Italian Job Experience | Special Offers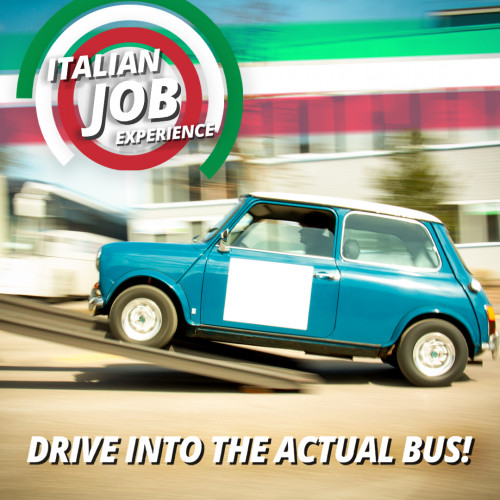 Quite possibly the coolest gift ever! Experience driving the fabulous classic Mini Cooper S made famous in the original Italian Job movie before re-enacting the most famous scene of all - driving into the back of the bus! Drive our Mini for 3 fun filled miles before switching seats and getting the wheels in line to drive into the back of the moving bus! This is the only experience of it's kind in the world and certainly one you will never forget! So what are you waiting for? It's time to drive!
Make sure you add any extras to enhance your experience.
The Italian Job Experience
Weekday price
£49
Weekend upgrade for only an extra

£20